Business meetings can be held in the party barn or in the fresh air, under the trees, which will get the ideas flowing and create perfect harmony.
For seminars, birthdays and other events, we have a party barn that can accommodate up to 20 people.
The peaceful atmosphere of Peetri Farm creates an ideal venue for a spiritual retreat to lighten one's senses. Our farm is thus an excellent option for holding yoga retreats, chanting evenings and other spiritual events.
In Peetri Farm, events can be held in the party barn or in open air if the weather permits.
In the farmyard, you will be greeted by the hostess, who is on her way to harvest some fresh parsley. In the kitchen, the fire is already crackling in the wood-burning stove, with fresh homegrown produce cooking in the pots and pans, the delicious aroma of which can be sensed all around. The hostess of Peetri Farm, Helen, masterfully combines beauty and pleasure in her cooking. Numerous trips abroad and the cuisines of different cultures have influenced and shaped Helen's culinary handwriting: she serves both balanced Nordic flavours, succulent Mediterranean delicacies, and tangy Asian dishes with playful ease.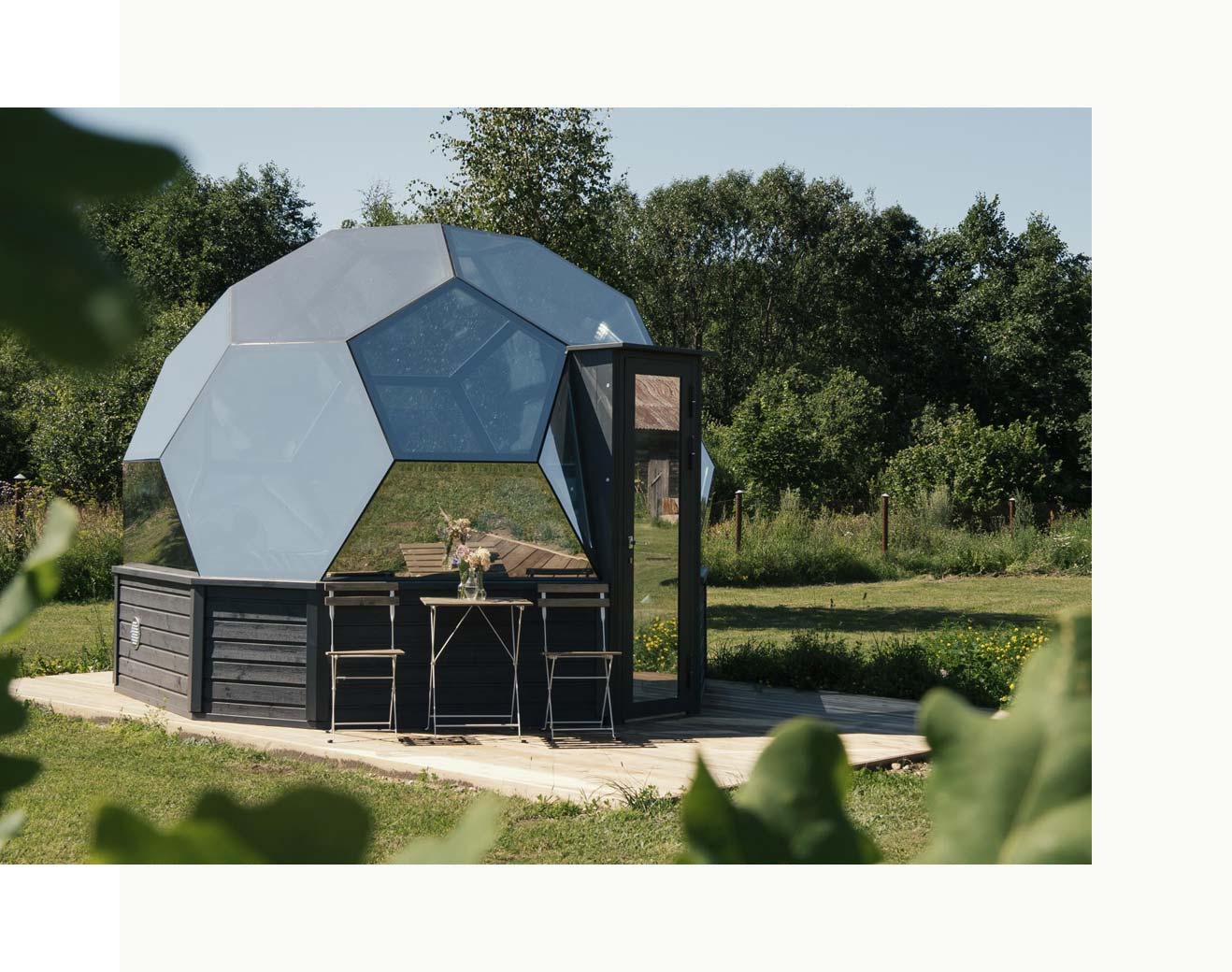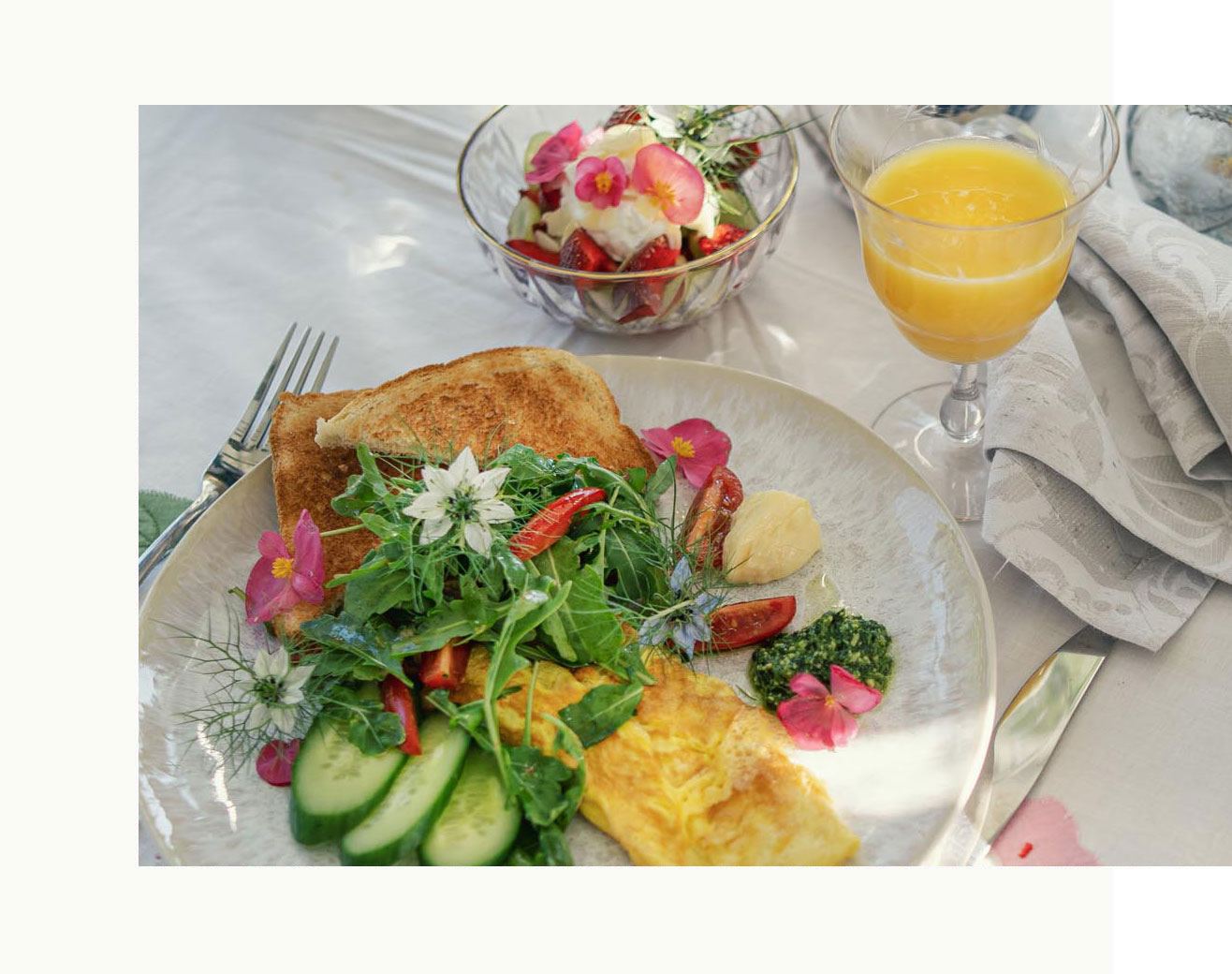 Nestled between the fertile fields of Lääne County, beyond the main road and away from the hustle and bustle of daily life, lie lush forests and serene raised bogs rich with cranberries. Hidden here is a small oasis of peace – the tiny village of Soolu – where rural life is still held in high regard and where a tight-knit community is working towards common goals. Down the winding path, surrounded by stone fences and lilac hedges, are cosy and welcoming cottages. Welcome! You have found your way to Peetri Farm, a barn dwelling with a long history situated in the midst of enchanting natural beauty.
If you would like more information or a price list, please contact us and we will find a solution for you!
Commitment to ensure a clean and safe environment through health and safety protocols. As COVID-19 continues and the world evolves towards a new normal, Peetri Farm will continue its proactive efforts to ensure the safety and well-being of our guests.